企業社會責任
Community Engagement
Tong Hsing Electronics has participated in the charity film programme of Daai TV for three consecutive years. 2019 Theme: Reading without distance; 2020 Theme: Reading and life; 2021: Reshape the earth with knowledge. Through Da Ai TV's without-distance network and channels, we continue to promote reading.
http://friends.daai.tv/2019/06/26/tonghsing/

2019 Reading Without Distance
There is goodness in reading, there is light in books; it is the drifting of paper and the journey of the soul; selfless sharing of knowledge shortens the gap between urban and rural areas.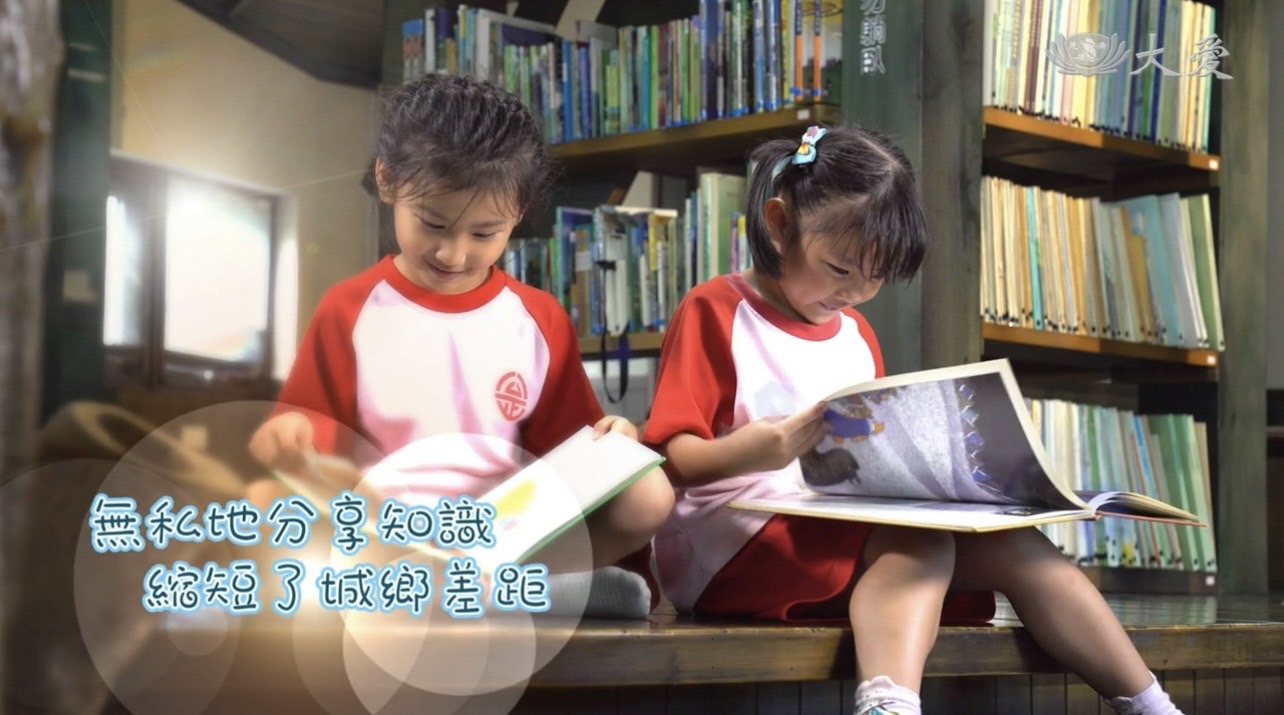 2020 Reading Life
Memories always grow with hope; walking into the reading years of light and green, as if seeing my childhood; sees nature and sees myself because of reading.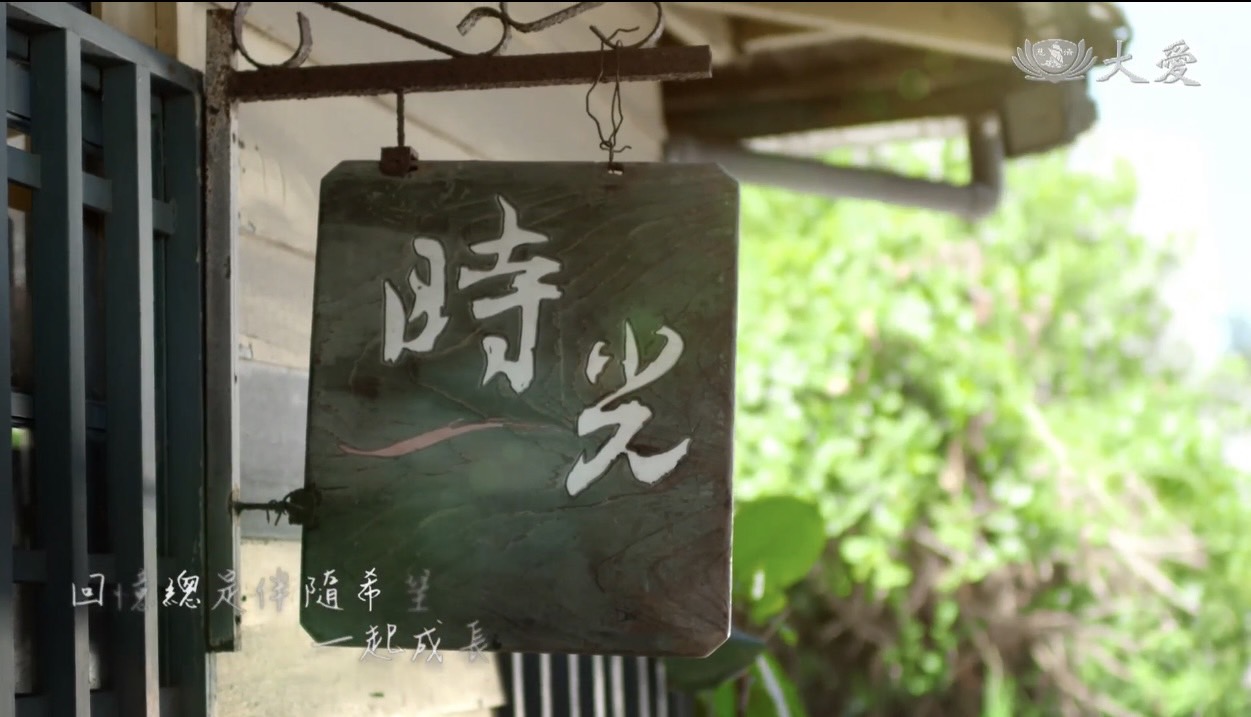 2021 Knowledge Reshapes The Land
As a child, reading teaches us conservation of nature; now we intergrate science and technology into agriculture. Let knowledge reshape the earth.